ABOUT US
HFCSI was founded in 2006 in Los Angeles, California and operates in the U.S., Europe, Asia, and Australia
Our team members have Graduate level training in HF psychology, engineering and advanced research methods
To date, we have conducted usability testing with approximately 5,000 users world-wide…and counting!
We cover HF/Usability needs in all phases of medical product development
Our specialists can integrate seamlessly with your cross functional teams
HFCSI adapts to tightening deadlines or changing requirements
Our team maintains high standards of quality, service and on-time delivery
We have a proven 15+ year track record of successful performance
Though we have traveled the globe to conduct research with diverse user populations, we also have our own research facility space at our headquarters in Los Angeles.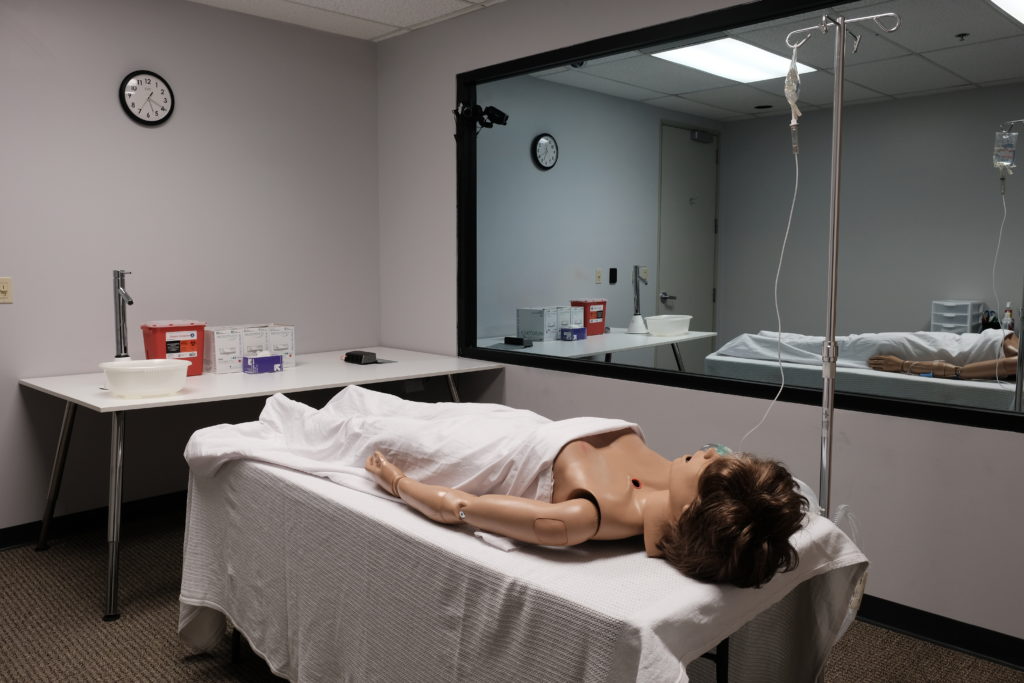 We are active, contributing members of the following industry organizations, including the authoring of best practice documents/standards, and teaching HF training courses.
Shoot us an email at info@hfcsi.com to ask about our 3-day Usability Testing workshops for Medical Devices with Marcus Evans; Learn the latest best practices to plan studies, stay compliant with agency expectations, and convert data to actionable insights. Get the inside scoop on ways to efficiently scale the level of Human Factors effort and demonstrate due-diligence.